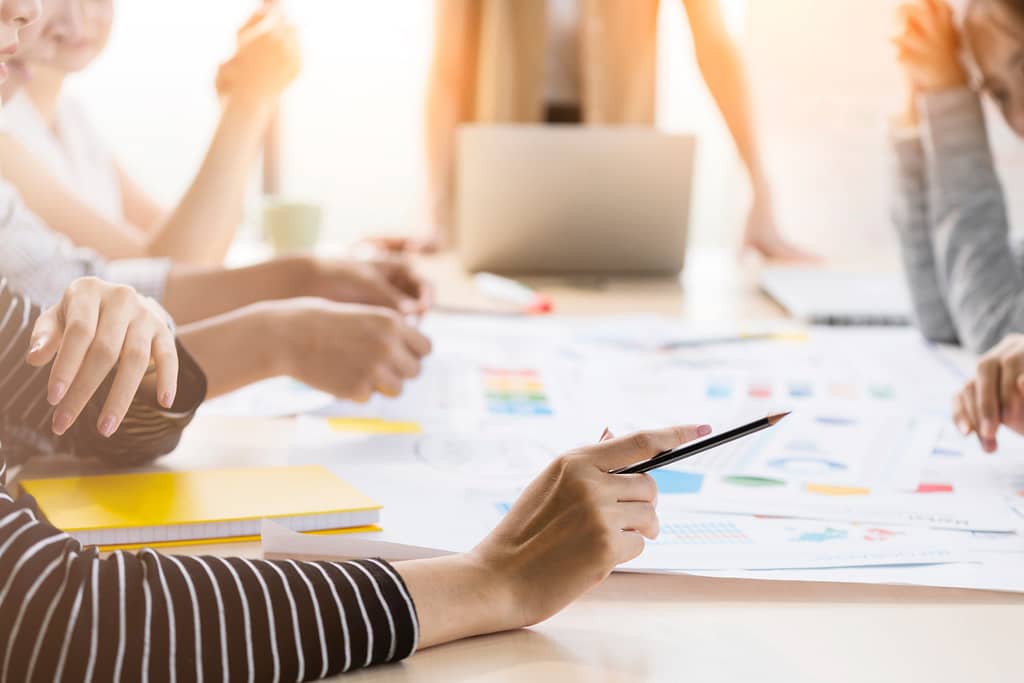 WeMeanCRM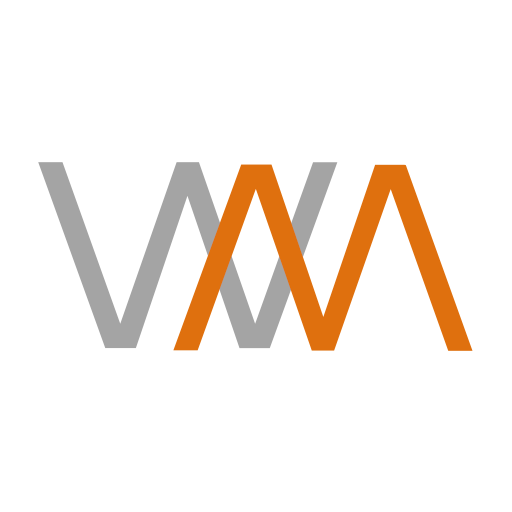 Improve customer satisfaction and increase sales by providing a more personalized and efficient customer experience
CREATING A GREAT CUSTOMER EXPERIENCE DOES NOT HAPPEN BY ACCIDENT...
IT HAPPENS BY DESIGN
What happens after a potential customer fills out a form on your website?
Do you have any mechanisms in place that record the enquiries automatically?
Does it trigger the sending of confirmation emails?
Does it allocate the lead to a designated sales representative?
Does it automatically send nurturing emails to enhance engagement and sales?
Does it update the reports that track their progress through your sales pipeline?
Does it show the number of generated leads that day and highlight the source of those leads?
If the answer is NO, we need to talk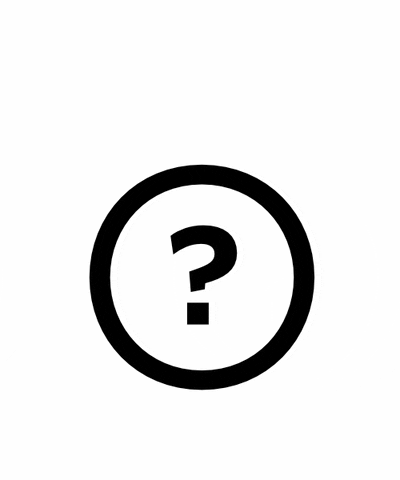 Unlock the full potential of your business and achieve the growth and success you desire
Why do you need CRM?

A CRM tool will act as a hub for storing customer or prospective contact information, and can track multiple sales pipelines, optimise workflow management, log customer communications, and enable analysis of sales and marketing performance.

Automate and manage email campaigns, social media posts, and other marketing initiatives, whilst reducing the time and effort required to execute these tasks
Automate any repetitive and time-consuming tasks, making it easier to manage the day-to-day operations of your business
But can I automate the boring stuff?

Customer information, such as contact details, can be automatically entered into the CRM, reducing the need for manual data entry.

Track and analyse sales data to provide automated forecasting, giving business owners and sales teams better visibility into future sales performance.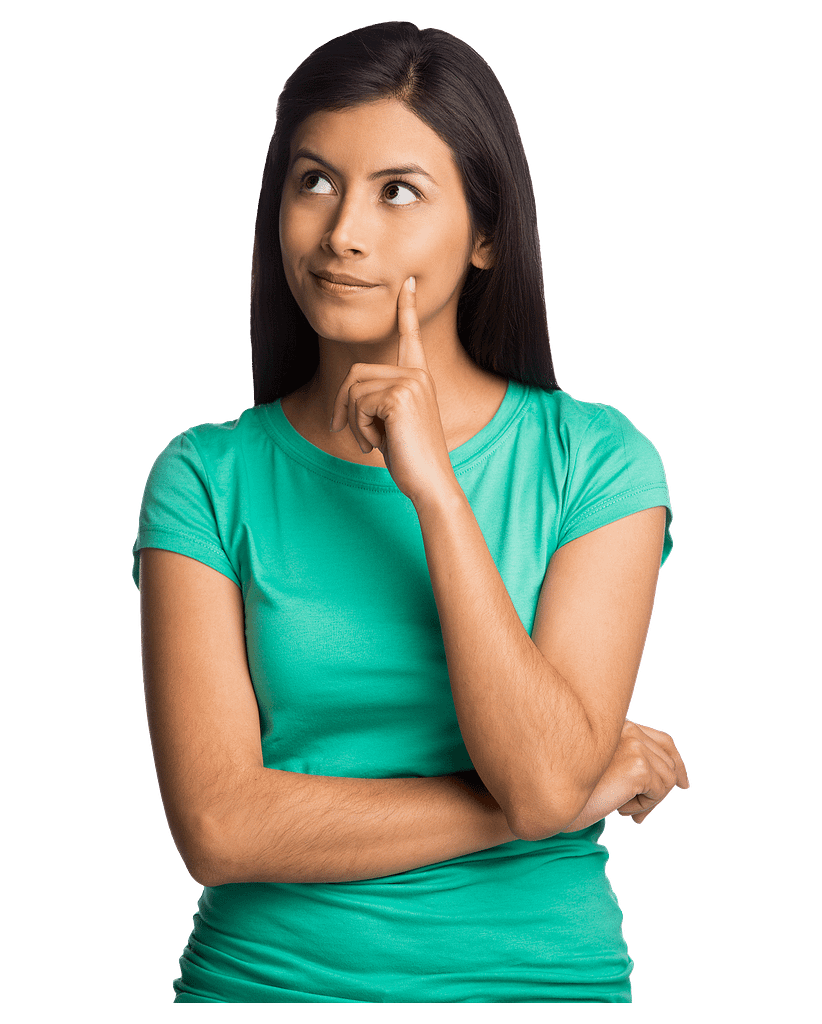 Empower your business with the right tools and techniques to create positive experiences for your prospects and customers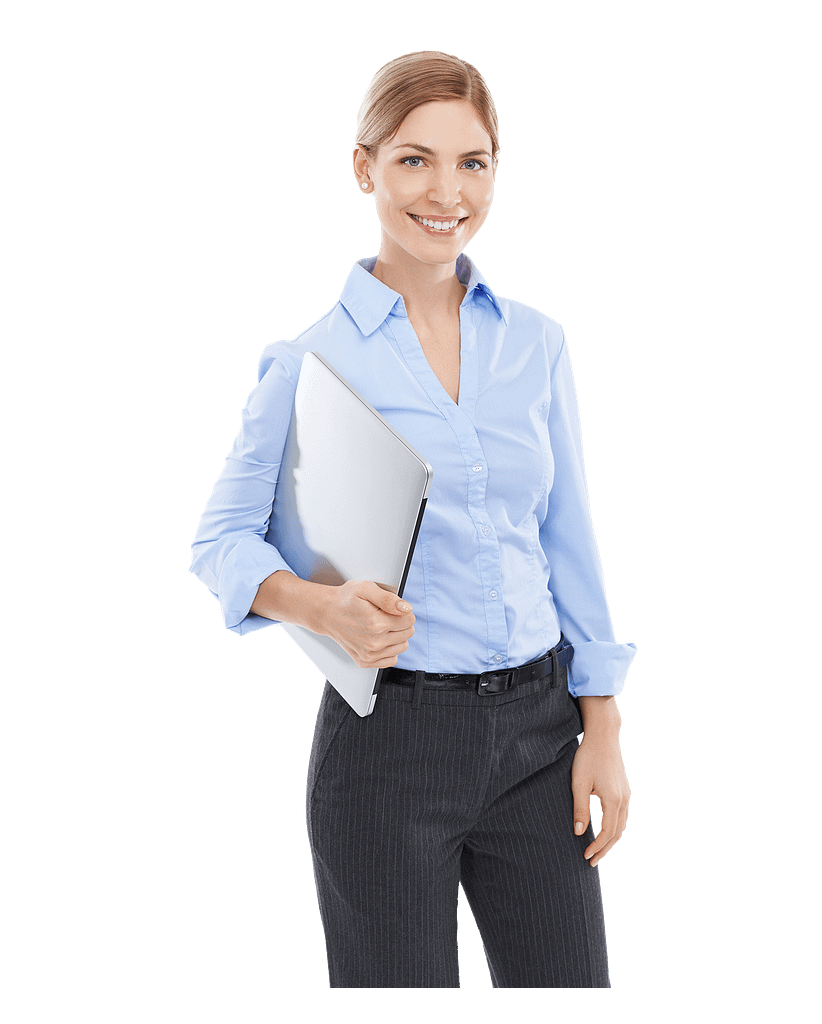 Improve customer satisfaction and increase sales by providing a more personalised and efficient customer experience
Remove the hassle and drudgery of manual tasks with automation. Bring efficiency to your marketing operations and processes.
Get back HOURS each day by automating repetitive and time-consuming tasks. Over time, this can revolutionise your business.
Analyse customer behavior, identify trends,
and develop targeted marketing campaigns
Transform your business and elevate your customers' experiences with automation. At WeMeanCRM, we believe that customer satisfaction is the foundation of a successful business. By streamlining your customer journey, we can help you achieve sustainable growth and establish a strong, positive brand image.
The ideal customer journey encompasses all touchpoints and interactions that a customer has with your brand. By optimising and automating this journey, not only will you leave a lasting impression on your prospects, but you'll also simplify your sales process and make it more efficient.
Delivering exceptional service to all of our clients