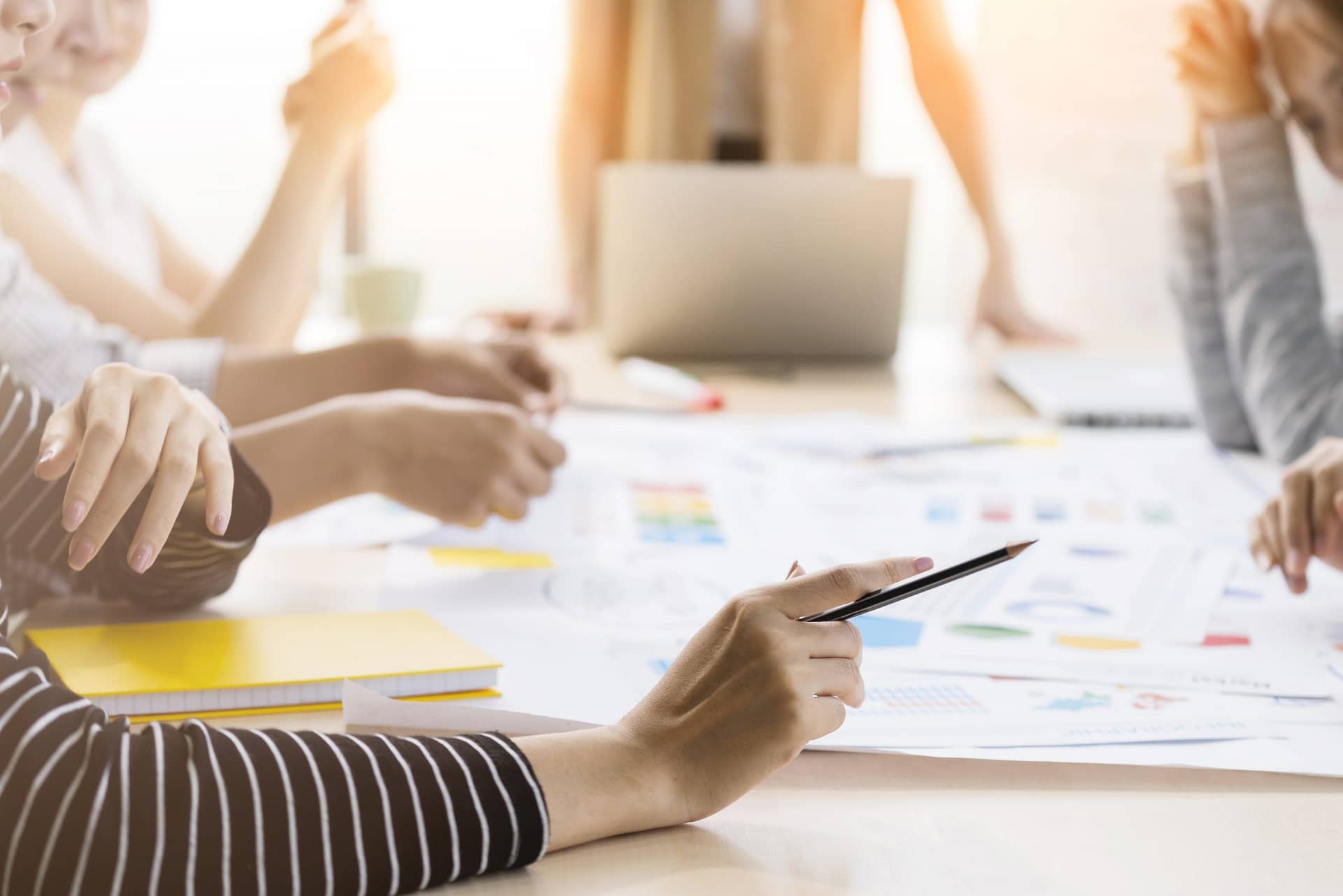 WeMeanCRM is a dynamic and innovative consultancy specialising in everything CRM. Dedicated to helping businesses reach their full potential. We have years of experience in numerous industry sectors and a deep understanding of the latest trends and techniques.
We believe that every business is unique and that a one-size-fits-all approach simply doesn't work. That's why we take the time to get to know our clients and their businesses, we integrate to feel like a natural extension of their business.
We work closely with our clients to create customised systems, campaigns and marketing strategies that deliver real results. Our focus is always on ROI, and we use the latest tools and technology to track the performance of our campaigns and make data-driven decisions.
WeMeanCRM is committed to delivering exceptional service and exceeding our client's expectations. Whether you're a small startup or a large corporation, we have the expertise and passion to help you succeed.
So if you're looking for a consultancy that puts your business first, look no further than
WeMeanCRM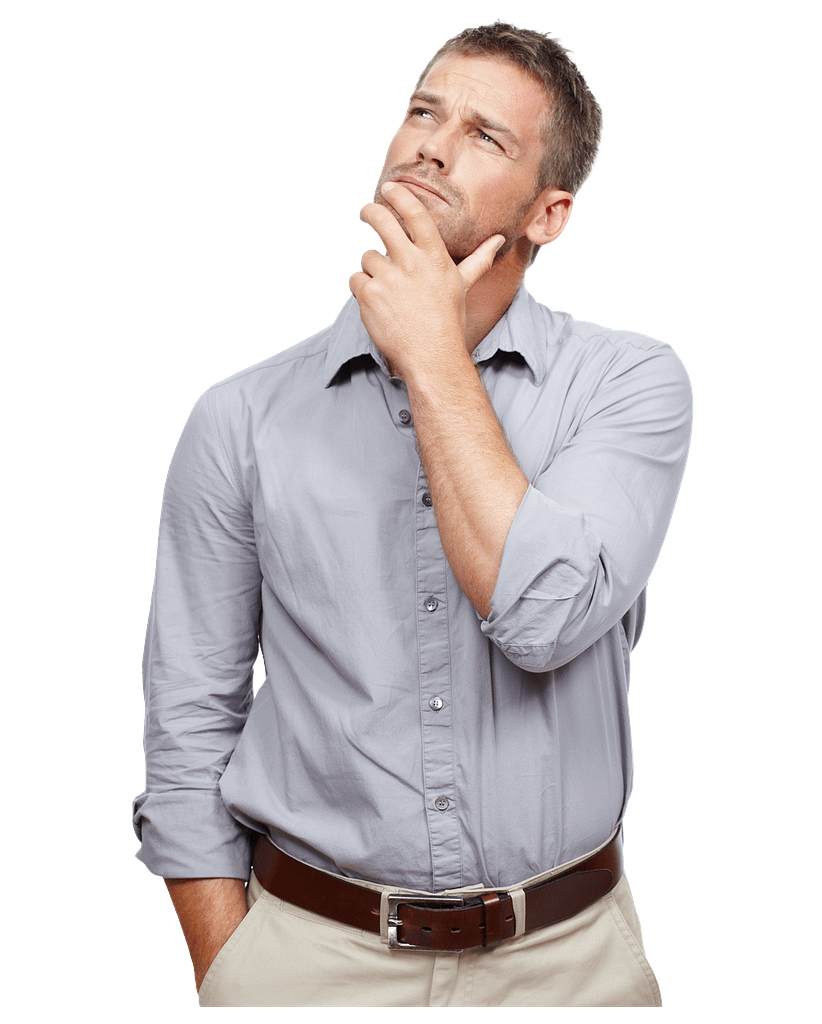 Understand
An hour with you understanding what you do, how you do it, how you would like to do it, and most importantly…. why you want to do it.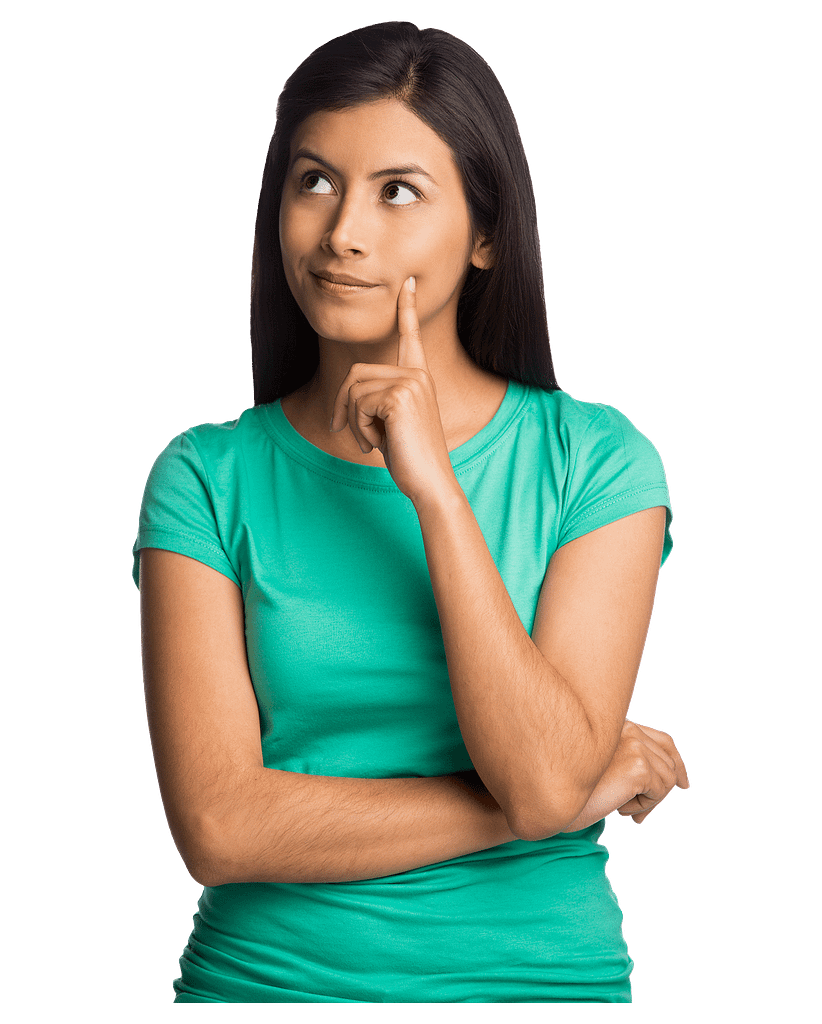 Recommend
Depending on the complexity of your requirements, now and in the future, recommending a solution to meet expectations and budget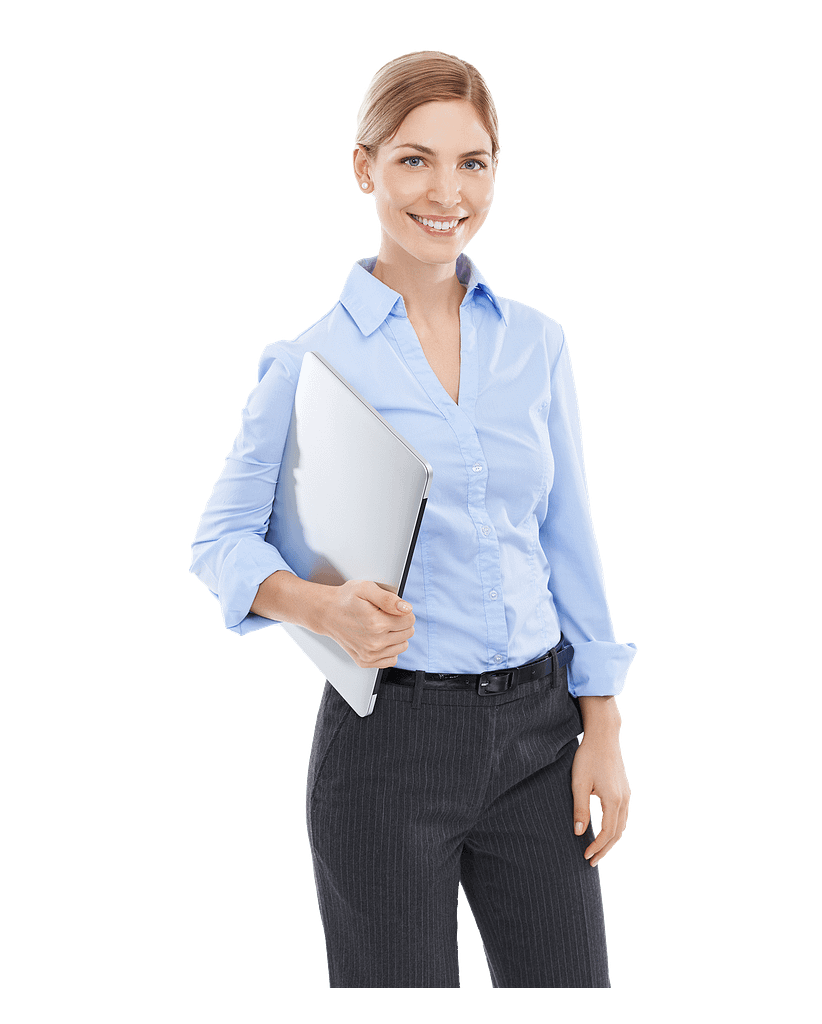 Implement
The decision has been made, now we start the build, focused on the CRM element initially, and then the fun begins! Campaigns and automation.
WeMeanCRM
Considering a CRM but not sure which way to turn?
Pick the service that best suits you..
*CRM licence costs are dependent on the CRM of your choosing.
Option 1
CRM Build, we get you registered with a pre-agreed setup fee, ongoing monthly CRM licence fee, and then support as requested. No ongoing fixed support agreement
Option 2
CRM Build, We'll build the CRM, user accounts, etc and build you your first campaign. Initial set up fee, ongoing monthly CRM licence fee but no ongoing fixed support agreement
Option 3
CRM Build, user accounts, etc, and build your first three campaigns and manage them with a 6-month fixed support agreement (dedicated 5 hours per month) including the CRM app cost.
Option 4
12-month fixed support agreement (dedicated 15 hours per month) including the CRM app cost, support, campaign creation, management, reporting, and system development.
Option 5
Bespoke agreements are available depending on how many hours are required. This would be a 12-month agreement and usually includes 20 hours + dedicated to your business per month.
Additional
Staff Training
API and integration services
Website integration
Purchase pre-built campaigns